Beauty you can feel good about
Our products are also manufactured in the United States of America, and don't forget they encourage you to speak the Word of God over yourself everyday as you get ready!
"Over the last few months I've been using several of their make-up offerings and, listen here, they are legit! Truth is, I've never bought expensive make-up 💰 I've been stuck on the same grocery-store brand for years but these lip butters actually feel like...well...butter 🤷🏽‍♀️ I'm hooked. I've also exchanged my long standing relationship w/my eye-liner for theirs - which goes on smooth and lasts long. BUT here's the thing I really want you to know....the BEST THING about this line is that the products came with a dry erase marker and instructions to write Ps. 34:1 on my bathroom mirror - "Your praise will EVER BE on my lips" - which I did immediately. (Did you see how she did that there? EVER BE 😜) The verse has been there for months now & I love running into it every day."
-Priscilla Shirer
Scriptures For Your Mirror
Let your lips be full of praise, everyday!
Write these scriptures on your mirror and speak them out as you get ready or just need a heavenly pep talk!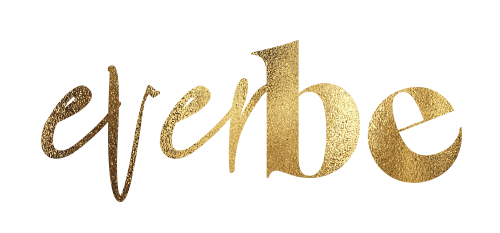 FOLLOW US